In Celebration of the Human Voice - The Essential Musical Instrument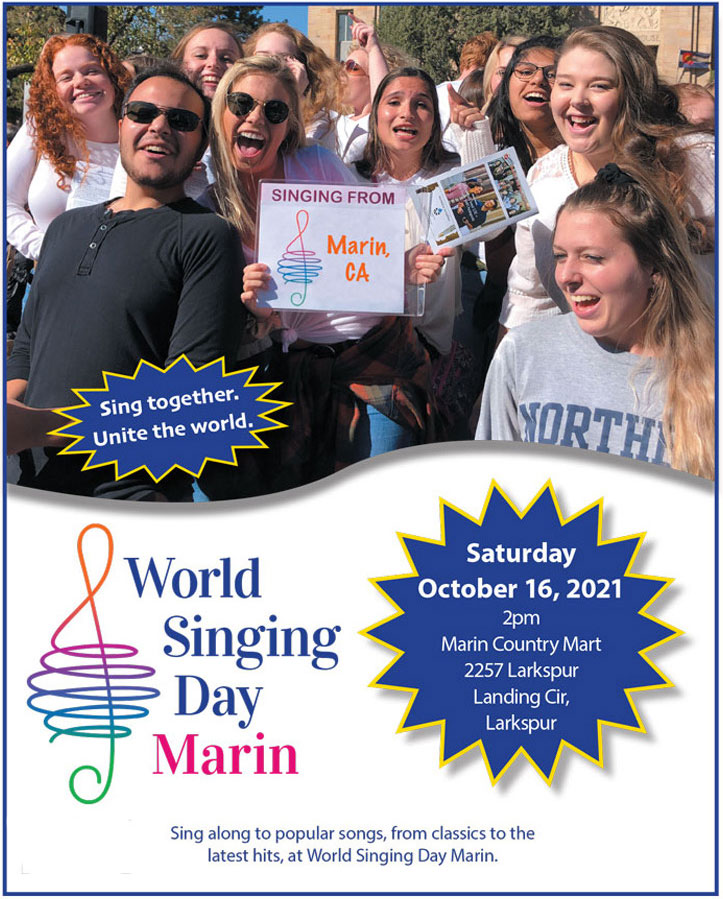 Come join us on Saturday October 16th as we have ourselves a good fashioned sing-along by participating in World Singing Day, a world-wide event where people celebrate the joys of singing together in harmony.
World Singing Day
Your Song Leader - Richman Neumann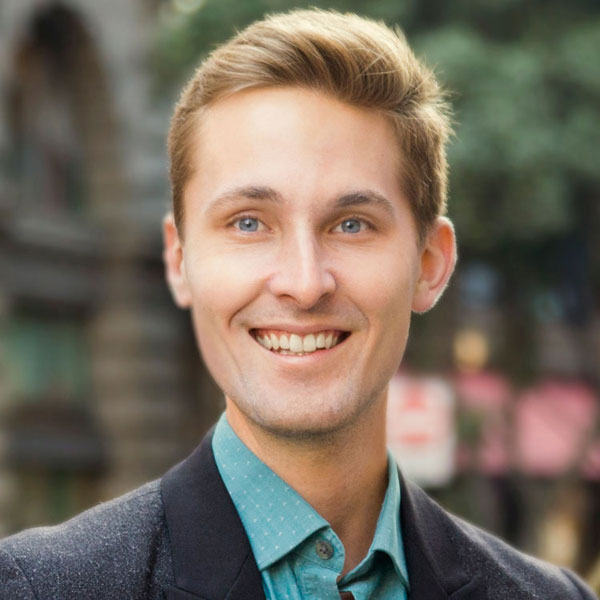 Richman Neumann has contributed as director, arranger, choreographer, accompanist, tenor, and/or beatboxer to 9 a cappella groups in the past 12 years.
His arrangements and choreography have won awards at ICCA and the Harmony Sweepstakes A Cappella Festival.
He believes singing is the best way to build community, and can't wait to get together and sing with you!